Ecobee
Ecobee is a home automation company that makes thermostats for residential and commercial use. They are controlled using a companion app available for iOS, Android and the Apple Watch.
Ecobee4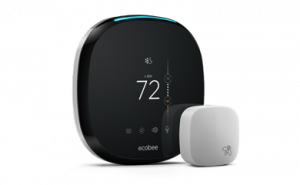 With a room sensor and built-in Amazon Alexa Voice Service, ecobee4 is the smart wi-fi thermostat that can listen to your voice commands and respond.
Ecobee Switch+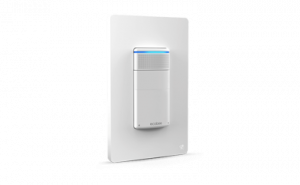 Everything you need is in the box. ecobee Switch+ comes with a wall plate, mounting screws, wire nuts, and install guide.
Room Sensors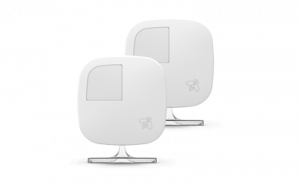 ecobee Room Sensors™ pair with your ecobee thermostat to read temperature and occupancy. That's how we deliver comfort to the rooms that matter most.
Get Started Now
Our team is always ready to provide you with any information related to our products and solutions