Infrastructure Monitoring System
Zenoss is a unified solution that delivers IT resource monitoring to your entire dynamic IT infrastructure, wherever it is deployed – physical, virtual, or in the Cloud. Zenoss manages your networks, servers, virtual devices, storage, and Cloud infrastructure and provides visibility and predictability into the performance of your IT environment.
Dynamic Discovery
Automatically maintain real-time inventory and configuration details for entire IT environment; includes real-time relationship tracking of dynamic relationships common in virtualized and cloud-based infrastructures
Unified Resource Monitoring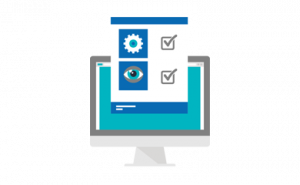 Unify and automate performance, availability and event monitoring of networks, servers, storage and applications across your physical, virtual and cloud-based environments with a single, model- driven, horizontally-scalable, extensible collection platform.
Get Started Now
Our team is always ready to provide you with any information related to our products and solutions